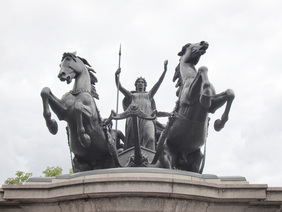 March 22nd - 25th 2012 * AD 60 Boudica - Castra Lafe

living history immersion event Boudica rise of Brittania, the first ever two year scenario hosted by Leg II AVG. Castra Lafe is located in Lafe, Arkansas USA. There will be no spectators present at this 24hour full immersion event. Reconstructed Roman Auxiliary fort on the site, Celtic farmstead and encampment, and Vicus village for merchants and civilians.
http://www.ad43.org/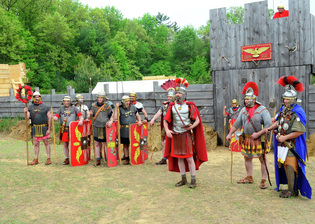 Castra Aestiva - May 25th - 27th 2012 - Tillsonburg Ontario

This event is a full immersion training event involving Romans and their enemies. Activities include field combat, Roman Drill, and Roman and Celtic weapons handling (sword, archery, pila, spear, sling and free arm stone throw). Evening bonfire celebrations are second to none and delicious food is provided for the main meals of the day at a low cost.

http://www.principialegionis.org/castraaestiva.html



Unconfirmed Events

LHA Living History Association - 26th Annual Time Line Event - Howe Field, Wilmington, Vermont
June 23-24th, 2012


*New* LHA - The Ancient Arts Muster - Vermont
July 27th-29th 2012

The Boars Rock - Training Weekend - Brantford Ontario
September 2012

Work Party - Castra Aestiva - Tilsonburg Ontario
Assist Tom with Fort construction
2012